Globally and locally on global markets
Our mission is to help organizations to adopt Sustainable Development and functions related to that as means to improve companies' operations, sustainability, and future using sustainability, circular economy, and other sustainability tools and methods to work for the future together with societies and people.
We are an independently financed, non-profit, non-governmental organization that exists to help the public sector, businesses, financers, and consumers to see, that the businesses can thrive together with the whole world-building profitability without building a non-sustainable future, but vice versa.
Our EGLA Partners are companies working in the fields of development for sustainability, productivity, process improvement, IT, etc. Se the list of our most active partners in the "Partners" section.
On these pages, you will find information on our main features. See our partner's pages for training and consulting offerings.
Watch our services presentation video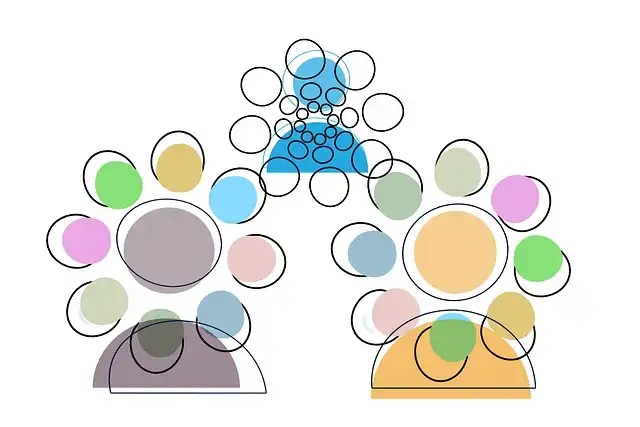 Consulting services
We have been working with tens of organizations in several countries during the first 10 years since we started 2012. Our approach is not only theoretical, but also very practical. We build sustainable growth with our consultants who are specialists in our services + many specific topics.
E-Academy
Our courses and consulting services are backed up by our E-academy, that is built by our partners and specialists over years - by experienced specialists with common experience of more than 200 years altogether.
What our clients say about us?
"This approach differ from all others I have seen over years, since we did not only get training and knowledge, but also practical help in implementing the needed changes"